A safe and effective treatment for everyone
Homeopathy is used worldwide by over 200 million people to treat both acute and chronic conditions.
Ambica Homeopathic Clinic & Homeopathic Shop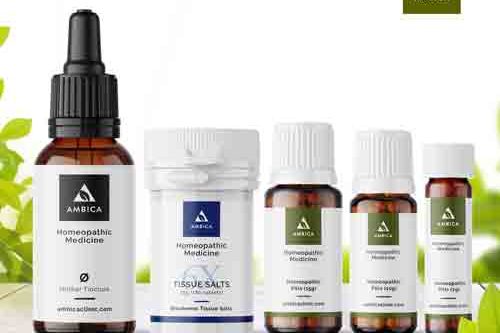 We provide medications for a variety of conditions for people of all ages. Check out our store to see how homeopathy can improve your health.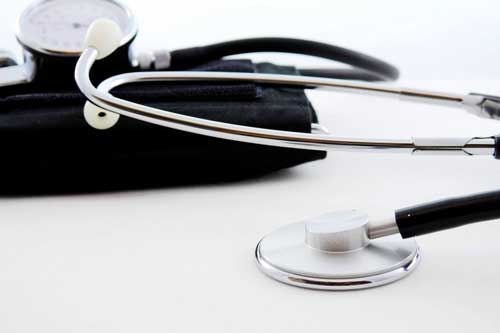 Need medical help?
Book an appointment online at a time that suits you. You can also call us on 07950114842 to book an appointment.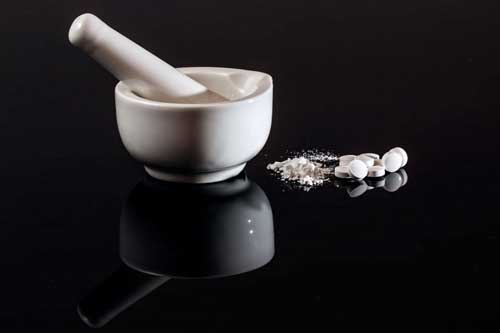 Get advice on good health care ranging from hair care to managing common diseases. We aim to make a positive impact on the lives of our patients.
Remedies available at request
Homepathic pills available in 3X, 6C, 30C, 200C and 1M​.
Homepathic dilutions available in 3X, 6C, 30C, 200C and 1M​.
Biochemic tablets available in 6X and biocombination tablets.
Our popular KeshKunj Hair Oil and Relief Arnica Massage Oil available at our clinic or online.
Homepathic mother tinctures available from 10-30ml
Homeopathic Combination Products
Dr Reckwez and A. Vogel products available on request
We provide various homeopathic and biochemic medicines in different potencies (6C, 6X, 30C, 200C, 1M, 10M). If you require a remedy that is not listed please get in touch.